Plenty online courses
We have got hours upon hours of content ready for you to consume.
Expert instruction
Our courses are created by experts in the industry field.
Lifetime access
These cases are perfectly simple and easy to distinguish
New & Trending
Featured

Courses by professional Instructors
What People Say?
Reviews

By Our Success & Top Students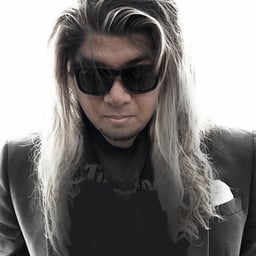 Rhyan Stark
Being a teacher I'm always shy of online stuff but this was good. I looked at a few of these and I really liked this one. I got all kinds of tips and stuff from this too. it really made me think and it could be a great place to could for stuff. I noticed some other things I liked too. Like the topics or niches as they say. It wasn't the usual stuff. I know that all of these are the most popular ones though. Health and Fitness was good I got a few of them.
Alexis Martin
Videos are great. I like a video rather than a PDF I've seen on some. These are pretty good too, well the ones I got are. Sure some will be better mind. I'm a lecturer so if fitted what I'm working on currently.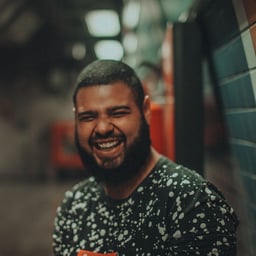 Marcelo Moreira
All good. Like it. I will be back for more mind.